Listings in Libraries, Montessori Schools and Banquet and Function Halls
in Libraries
3311 S.W. Green Oaks Blvd
Arlington, Texas 76017
United States
deal location for Wedding Receptions, Quinceaneros, Parties and Seminars or Meetings.
421 E Airport Fwy
Irving, Texas 75062
United States
2222 Stemmons Fwy
Dallas, Texas 75207
United States
Imagine a facility that caters to Dallas weddings, family reunions, corporate training and trade shows. Imagine no more, the NTX Event Center can host your event here in Dallas/Fort Worth.
677 W. Campbell Rd.
Dallas, Texas 75080
United States
Healthy Beginnings Montessori House upholds the philosophy of Dr. Maria Montessori. Like her, we believe that "the task of the child is the formation of the man, oriented to his environment, adapted to his time, place, and culture.
3411 Los Rios Blvd
Plano, Texas 75074
United States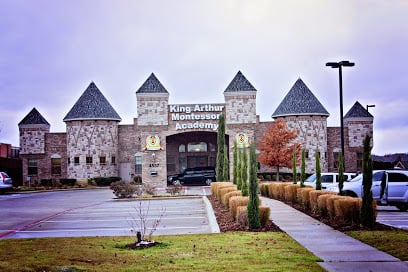 King Arthur Montessori Academy believes in giving children a foundation of education they can take with them throughout their student years and through out their lives. Montessori Early Childhood Education is the first phase in which our students are
4537 N Josey Ln
Carrollton, Texas 75010
United States