Listings in Opticians, Indian Jewelry Stores, Montessori Schools and Banquet and Function Halls
Alpha Montessori House ........... Nurturing Abilities......One child at a time is licensed under the laws of the Texas Department of Family & Protective Services (DFPS).
4505 Hedgcoxe Rd
Plano, Texas 75024
United States
Imagine a facility that caters to Dallas weddings, family reunions, corporate training and trade shows. Imagine no more, the NTX Event Center can host your event here in Dallas/Fort Worth.
677 W. Campbell Rd.
Dallas, Texas 75080
United States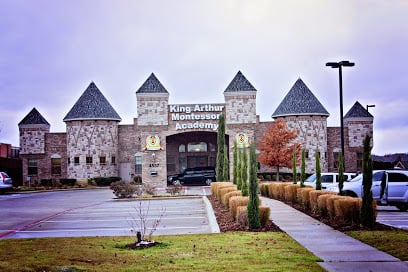 King Arthur Montessori Academy believes in giving children a foundation of education they can take with them throughout their student years and through out their lives. Montessori Early Childhood Education is the first phase in which our students are
4537 N Josey Ln
Carrollton, Texas 75010
United States
18kt Diamond Set Jewelery and 22kt Gold Jewelery
8300 N MacArthur Blvd,
Suite 100
Irving, Texas 75063
United States
Largest selection of (Indian)Semi Preciuos Beads at lowest price.
11377 Harry Hines Blvd
Dallas, Texas 75229
United States
Signature Diamonds was established in 2004, by Mahsooma Aziz with a vision of creating a place where brides, mothers, sisters, and wives could come to find the pieces of their dreams, even if it meant custom designing pieces from the manufacturer
5310 Belt Line Rd
Dallas, Texas 75254
United States