Listings in Indian Restaurant, Auto Repair and Service, Home Improvement and Criminal Defense
Coconut express is casual Indian restaurant located in Allen, Texas. Our goal is to re-ignite the passion for all those Indian food lover by offering authentic Indian delicacies
2023 W McDermott Dr
#180
Allen, Texas 75013
United States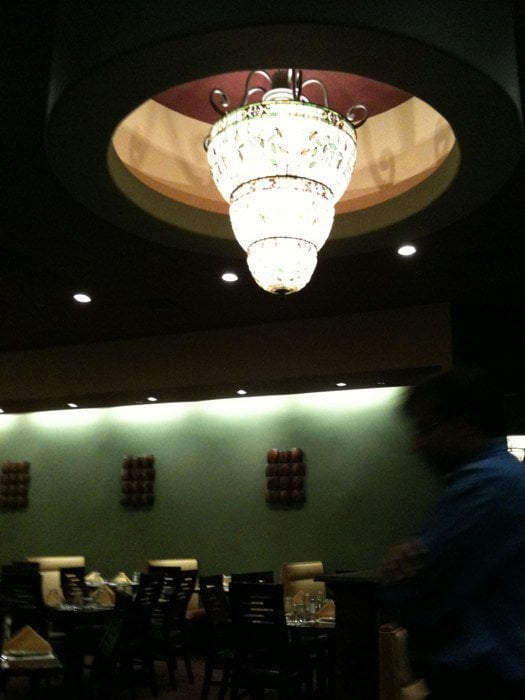 Welcome to Sitar Indian Cuisine, an authentic Indian restaurant. We serve mouth watering delicious Lunch and Dinner.
8612 Preston Rd #102
Plano, Texas 75024
United States
Reliable low cost Auto Repair, Used car dealer.Specialized Totota, Honda,Japanese and American Car
3542 Security St.
Ste# E
Garland, Texas 75042
United States
in Auto Repair and Service, Auto Dealers
MakkaAutoSales has been in Business for more than 15 years. We have been in the same location since day one providing the best and cheapest price.
2105 Royal ln
Dallas, Texas 75229
United States
828 N BELTLINE RD
Irving, Texas 75061
United States
in Catering, Banquet and Function Halls, Indian Restaurant
Ruchi Palace offers you a relaxed, contemporary atmosphere for you to enjoy an extraordinary,authentic Indian Cuisine in addition to Chinese dishes. Enjoy excellent food, cozy ambience, outstanding service and comfort in the middle of DFW metropolis.
3128 E Trinity Mills Road
Carrollton, Texas 75006
United States
6505 Windcrest Drive
# 100
Plano, Texas 75024
United States