Listings in Indian Restaurant and Curry Point
For the finest Indian cuisine in Dallas, plan a visit to India Palace Restaurant and Bar, serving the Dallas Ft. Worth Metroplex since 1985. India's cuisine is a combination of subtle tastes in which the flavors are as varied as India's climate.
12817 Preston Road
Dallas, Texas 75230
United States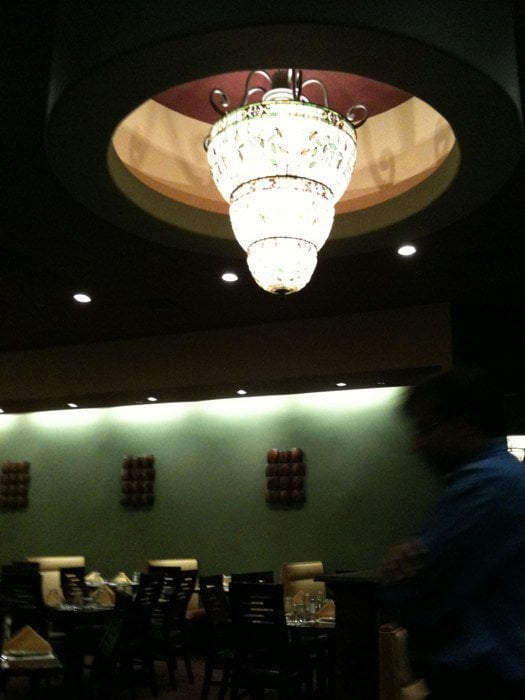 Welcome to Sitar Indian Cuisine, an authentic Indian restaurant. We serve mouth watering delicious Lunch and Dinner.
8612 Preston Rd #102
Plano, Texas 75024
United States
Tandoory Taco came to life when two MBA Alums from Boston Univ and Quinnipiac Univ crossed paths with a Chef from Food craft institute. They had a vision and passion for Indian food.
8549 Gaylord Pkwy
Frisco, Texas 75034
United States
Rasoi The Indian Kitchen
1002 Ave C
Denton, Texas 76201
United States
Since its establishment in 1989, The Taj Mahal restaurant has succeeded in combining quality eating with a sophisticated atmosphere and picturesque located.
10455 N Central Expressway
#120
Dallas, Texas 75230
United States
423 Fielder North Plaza
Arlington, Texas 76012
United States