Listings in Indian Restaurant and Desi Beauty Services
I am also a personal trainer for 7 years. And have owned my own business of hair salon for 20 years.
6400 W Plano Parkway
Ste 135, Room 48
Plano, Texas 75093
United States
5307 N Macarthur Blvd,
Apt#1016
Irving, Texas 75038
United States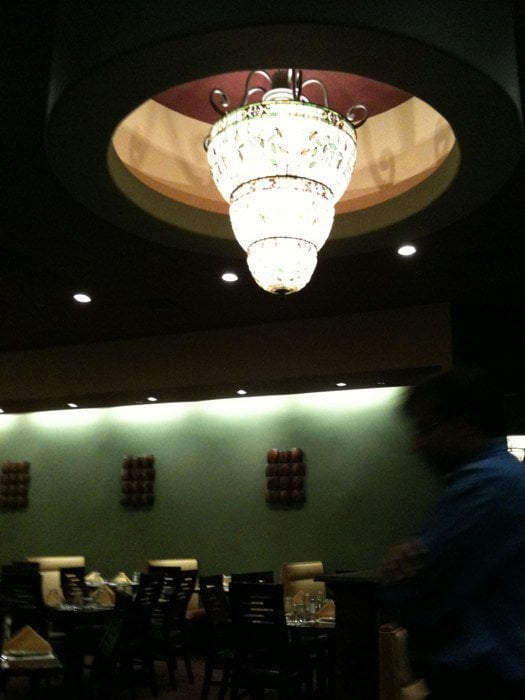 Welcome to Sitar Indian Cuisine, an authentic Indian restaurant. We serve mouth watering delicious Lunch and Dinner.
8612 Preston Rd #102
Plano, Texas 75024
United States
Corner of N. Coit & Beltline next to Kroger
Richardson, Texas 75028
United States
9720 Coit Road Ste.
160
Plano, Texas 75025
United States
Tuman st
Mc Kinney, Texas 75071
United States
5333 N Macarthur Blvd
Irving, Texas 75038
United States