Listings in Indian Restaurant and Signs And Advertising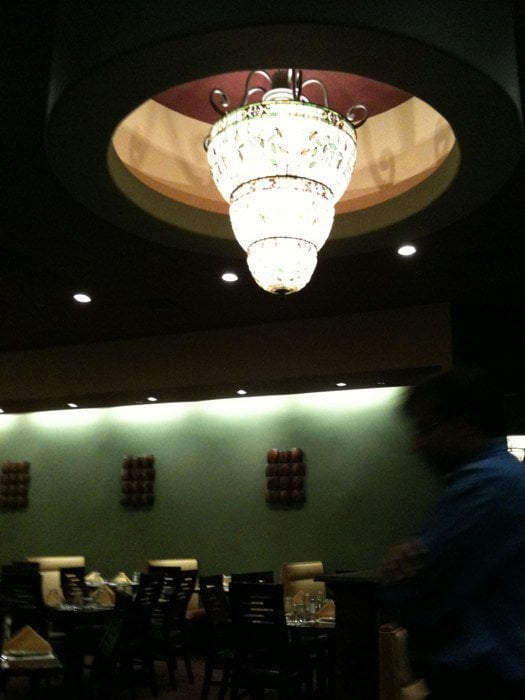 Welcome to Sitar Indian Cuisine, an authentic Indian restaurant. We serve mouth watering delicious Lunch and Dinner.
8612 Preston Rd #102
Plano, Texas 75024
United States
in Printing, Signs And Advertising
Our marketing strategy requires us to think critically and pay attention to the details. We focus on your problem or opportunity first, then on your goals, and craft a marketing strategy to reach your unique objectives.
811 S. Central Expy
Suite 404
Richardson, Texas 75080
United States
10819 Composite Dr
Dallas, Texas 75220
United States
Desh ki yaad...ghar ka swad...!since 1991 Gopal is a pure vegetarian restaurant located in Richardson, Texas since 1991. We specialize in serving fresh, authentic and made to order Gujarathi Thali. They also specialize in tiffin and catering service
125 S Central Expy
Richardson, Texas 75081
United States
Coconut's Fish Cafe opened in 2009 in Maui, Hawaii. Our small restaurant quickly became a favorite with kama'aina (locals) and tourists alike, with our family-friendly atmosphere, custom surfboard tables
5600 W Lovers Ln
Dallas, Texas 75209
United States
OUR FOOD IS FRESH. WE USE THE HIGHEST QUALITY INGREDIENTS.
6550 N. MacArthur Blvd
Suite 100
Irving, Texas 75039
United States