Authentic South Indian dishes recreated in our kitchen and served on Banana Leaf(Aritaku).
208 Coit Rd
Plano, Texas 75075
United States
Bheemas is Authentic Indian Cuisine and its all about home made traditional mom style food.
8992 Preston Rd #112
Frisco, Texas 75034
United States
107 E. Main St.
Richardson, Texas 75081
United States
We love restaurants as much as you do. That's why we've been helping them fill tables since 2010. Whether you're browsing for a quick bite or planning a big night, kababjunction.com will help you discover the perfect dining experience.
3033 W Parker Rd
Plano, Texas 75023
United States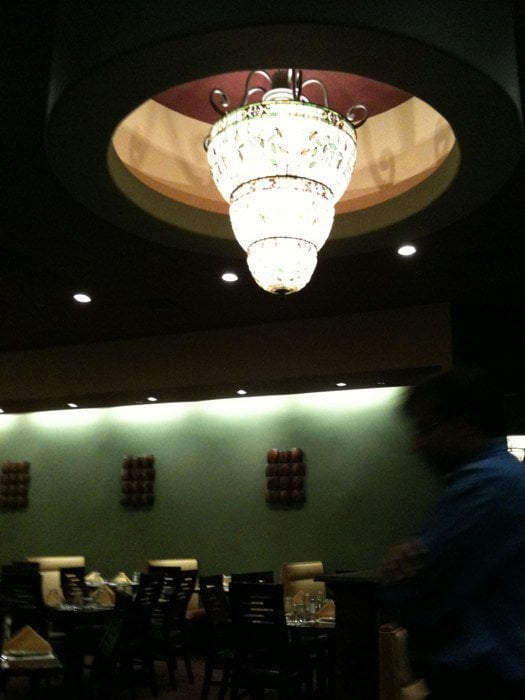 Welcome to Sitar Indian Cuisine, an authentic Indian restaurant. We serve mouth watering delicious Lunch and Dinner.
8612 Preston Rd #102
Plano, Texas 75024
United States