Listings in Montessori Schools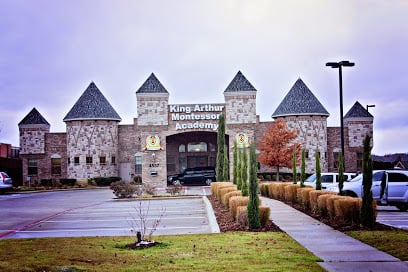 King Arthur Montessori Academy believes in giving children a foundation of education they can take with them throughout their student years and through out their lives. Montessori Early Childhood Education is the first phase in which our students are
4537 N Josey Ln
Carrollton, Texas 75010
United States
4628 Cape Charles drive
Plano, Texas 75024
United States
The Ivy Montessori Academy group is a family-owned and operated network with more than 15 years of delivering superior early childhood education through a passion for Montessori and whole-child preparedness.
2750 Ranch Trl
Irving, Texas 75063
United States
WPMS is celebrating over 25 years at our current location and provides an intimate neighborhood setting with a caring staff that have multiple years of experience.
3425 Ashington Ln
Plano, Texas 75023
United States
Castle Montessori's academic philosophy is based on authentic Montessori principles for students who are toddlers (12 months+) to lower elementary age (3rd Grade).
6151 Virginia Pkwy
Mckinney, Texas 75070
United States
Montessori Children's House is a family-owned and privately-operated facility.
1900 Hedgcoxe Rd
Plano, Texas 75025
United States