Listings in Associations and Montessori Schools
7708 Mapleridge
Plano, Texas 75024
United States
in Associations
2120 W. Spring Creek Pkwy
Suite C
Plano, Texas 75023
United States
Montessori Children's House is a family-owned and privately-operated facility.
1900 Hedgcoxe Rd
Plano, Texas 75025
United States
Sheau Lan Yu is the Assistant Director at Plano Day School. She is responsible for many things including curriculum needs, monitoring lesson plans, answering curriculum questions from the parents, and providing assistance in the office.
3705 Ohio Dr
Plano, Texas 75093
United States
in Associations, Social Security Offices
Medical abortion clinic in Durban, Polokwane, Cape Town – Safe abortion pills – pregnancy termination clinic – Pregnant termination – women abortion clinic – Same day abortion service – Safe abortion pills for home use – Legal abortion clinic.
Durban
c
ATLANTA, Georgia
United States
in Associations
The IRVING DFW INDIAN LIONS CLUB has been serving the DFW and International community for over a decade.
P.O. BOX 155005
Irving, Texas 75015
United States
in Associations
Gupta Samaj is formed to promote and foster the cultural heritage of our proud ancient civilization when Bharat reached its peak and ushered the Golden era under Chandragupta II, the Great.
Dallas, Texas 75025
United States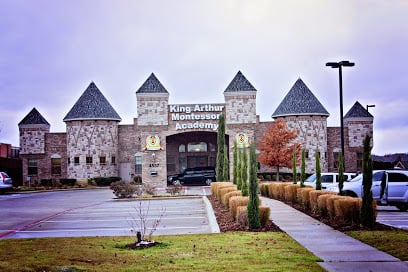 King Arthur Montessori Academy believes in giving children a foundation of education they can take with them throughout their student years and through out their lives. Montessori Early Childhood Education is the first phase in which our students are
4537 N Josey Ln
Carrollton, Texas 75010
United States
in Associations
Indian Classical Music Circle (ICMC) of Dallas/Fort Worth is a non-profit organization dedicated to the presentation of traditional and contemporary music and dance from India and the Indian sub-continent.
P.O. Box 50603
Dallas, Texas 75250
United States