Listings in Chats / Sweets and Fast Foods, Business Law and Montessori Schools
The Ivy Montessori Academy group is a family-owned and operated network with more than 15 years of delivering superior early childhood education through a passion for Montessori and whole-child preparedness.
2750 Ranch Trl
Irving, Texas 75063
United States
Sheau Lan Yu is the Assistant Director at Plano Day School. She is responsible for many things including curriculum needs, monitoring lesson plans, answering curriculum questions from the parents, and providing assistance in the office.
3705 Ohio Dr
Plano, Texas 75093
United States
WPMS is celebrating over 25 years at our current location and provides an intimate neighborhood setting with a caring staff that have multiple years of experience.
3425 Ashington Ln
Plano, Texas 75023
United States
in Chats / Sweets and Fast Foods
The safe & secure way to buy - send sweets and gifts to your beloved ones. It doesn't matter how far you are from your family, relatives or dear ones. They are never far-flung from us. Send them delicious sweets and beautiful gifts.
524 West Beltline RD
Suite 4
Richardson, Texas 75080
United States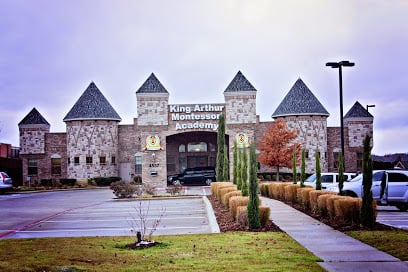 King Arthur Montessori Academy believes in giving children a foundation of education they can take with them throughout their student years and through out their lives. Montessori Early Childhood Education is the first phase in which our students are
4537 N Josey Ln
Carrollton, Texas 75010
United States