Listings in Yoga Centers / Tutors and Montessori Schools
in Montessori Schools, Day Care
Morning Star Montessori is a fully licensed, owner operated facility, located in a 7000 sq ft building in Allen, Texas. An accredited member of the National Association for the Education of Young Children (NAEYC).
103 N Fountain Gate dr
Allen, Texas 75002
United States
The Transcendental Meditation® technique (TM), as taught by Maharishi Mahesh Yogi, is a simple, natural technique practiced 15-20 minutes twice daily sitting comfortably with eyes closed.
Greater Dallas Fort Worth Area
Dallas, Texas 75243
United States
The Brahma Kumaris Raja Yoga Meditation Centers empower individuals with wisdom, inner strength, and courage through formal meditation training.
Carrollton, Texas
United States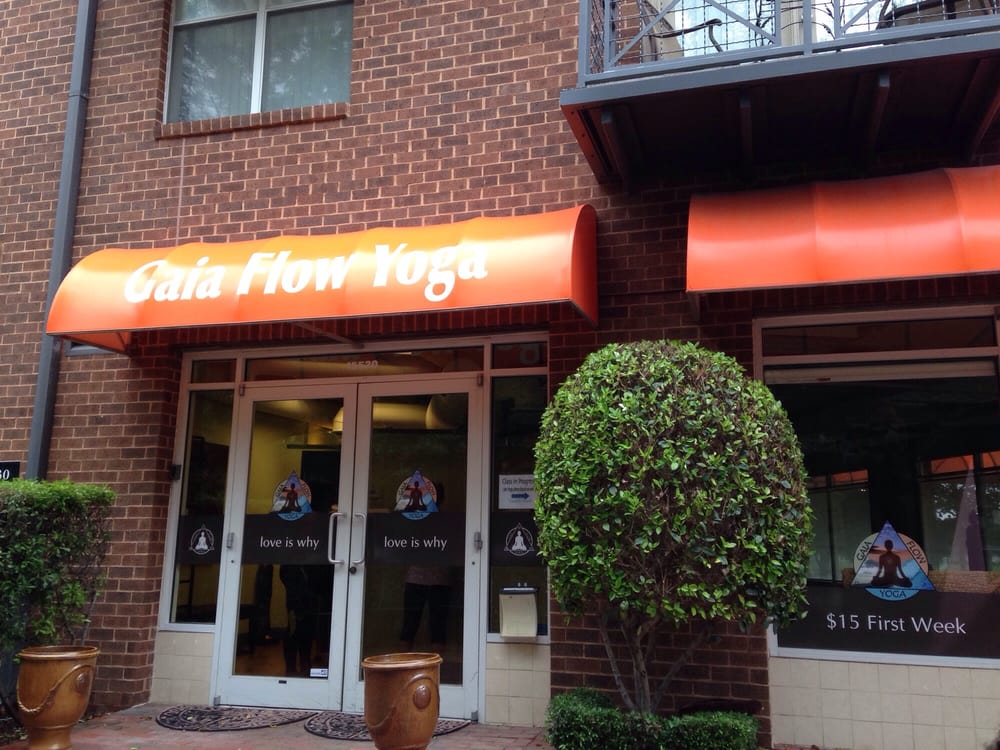 Our mission at Gaia Flow Yoga is to create a sacred space where students can unwind, relax, energize, heal, strengthen their body, mind and spirit, and live a fuller more joyous life.
3000 Blackburn St
Ste 140B
Dallas, Texas 75204
United States
I opened the Niyama Yoga Center of Dallas in January 2004 to provide the instruction and encouragement that students need to experience the benefits of a sustained yoga practice.
7517 Campbell Rd
Ste 406
Dallas, Texas 75248
United States
1010600 Steppington,
Suite 230
Dallas, Texas 75230
United States
Montessori is the fastest-growing and most popular form of preschool education in America today. The Montessori approach offers a broad vision of education as an aid to life.
548 E Bethany Drive
Allen, Texas 75025
United States
Hello, my name is Fredes. Thank you for your interest in my home daycare. I have 12 years of experience taking care of children.
1400 Hillside Drive
Plano, Texas 75074
United States