Listings in Montessori Schools, Computers / Accessories and Physical Therapist
in Physical Therapist, Pain Management
CPR&R is a medical practice established to provide relief for those who suffer from acute, sub-acute and chronic pain.
3900 Pebble Creek Ct
#102
Plano, Texas 75023
United States
Castle Montessori's academic philosophy is based on authentic Montessori principles for students who are toddlers (12 months+) to lower elementary age (3rd Grade).
6151 Virginia Pkwy
Mckinney, Texas 75070
United States
9741 Preston Rd
Ste 105
Frisco, Texas 75034
United States
4628 Cape Charles drive
Plano, Texas 75024
United States
Sheau Lan Yu is the Assistant Director at Plano Day School. She is responsible for many things including curriculum needs, monitoring lesson plans, answering curriculum questions from the parents, and providing assistance in the office.
3705 Ohio Dr
Plano, Texas 75093
United States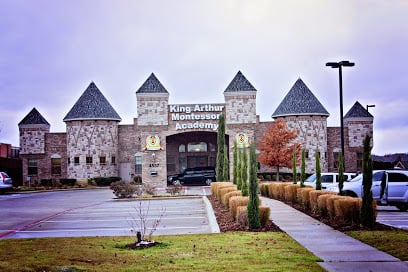 King Arthur Montessori Academy believes in giving children a foundation of education they can take with them throughout their student years and through out their lives. Montessori Early Childhood Education is the first phase in which our students are
4537 N Josey Ln
Carrollton, Texas 75010
United States
in Computers / Accessories, Electronics, Furniture
Moving Out Sell Boss Music System bose acoustimass 6 series 3 Price $299.00 Name : Sharad City : Plano TX 75023 917-971-1458
legacy Drice
Plano, Texas 75023
United States