Listings in Home Tutors, Emergency Medicine, Zoroastrian, Montessori Schools and Physical Therapist
Montessori Children's House is a family-owned and privately-operated facility.
1900 Hedgcoxe Rd
Plano, Texas 75025
United States
in Home Tutors
Tutoring available for preK through 3rd grade students by certified Montessori Primary and Elementry teacher.
3948 Windford Dr
Plano, Texas 75025
United States
in Home Tutors
In home tutoring for grades 1-8. We tutor students in all subject areas specialized in Math.
Park blvd/ Enterprise intersection
Plano, Texas 75075
United States
Montessori is the fastest-growing and most popular form of preschool education in America today. The Montessori approach offers a broad vision of education as an aid to life.
548 E Bethany Drive
Allen, Texas 75025
United States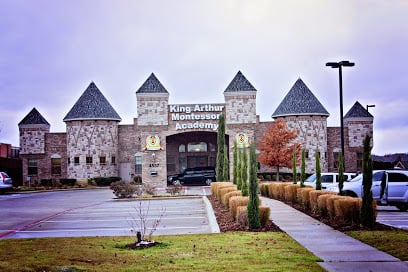 King Arthur Montessori Academy believes in giving children a foundation of education they can take with them throughout their student years and through out their lives. Montessori Early Childhood Education is the first phase in which our students are
4537 N Josey Ln
Carrollton, Texas 75010
United States
4628 Cape Charles drive
Plano, Texas 75024
United States
in Physical Therapist, Pain Management
CPR&R is a medical practice established to provide relief for those who suffer from acute, sub-acute and chronic pain.
3900 Pebble Creek Ct
#102
Plano, Texas 75023
United States