Listings in Montessori Schools and Priests / Religious Services in Texas
It is equipped with indoor playhouse set with swings and slides, Jumpinb bounce round and lots of toys books, TV, Computers.
7308 Frankford Road
Dallas, Texas 75252
United States
in Priests / Religious Services
Vedic Scholar with 15 Years of experience both in India and US.
9807 W Valley Ranch Pkwy
#1164
Irving, Texas 75063
United States
in Priests / Religious Services
I am a Hindu Vedic Priest. I can perform all kinds of ceremonies at your convenience.
6629 Macintosh Drive
Plano, Texas 75023
United States
White Dove Montessori is unique as it emphasizes education as a process that begins as a child and continues for a lifetime, offered in the secure, loving natural home environment and our goal is to nurture in your child a lifelong joy for learning.
2412 Loftsmoor Lane
Plano, Texas 75025
United States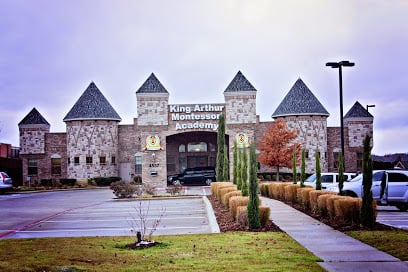 King Arthur Montessori Academy believes in giving children a foundation of education they can take with them throughout their student years and through out their lives. Montessori Early Childhood Education is the first phase in which our students are
4537 N Josey Ln
Carrollton, Texas 75010
United States
Hello, my name is Fredes. Thank you for your interest in my home daycare. I have 12 years of experience taking care of children.
1400 Hillside Drive
Plano, Texas 75074
United States
7708 Mapleridge
Plano, Texas 75024
United States