Listings in Dry Cleaning, Shopping, Montessori Schools, Bakeries and Software in Dallas
in Furniture
11181 Harry Hines Blvd
#130
Dallas, Texas 75229
United States
in Software
Project Management Training Institute (PMTI) is a fast growing Project Management Consulting and Training Services company.
4851 LBJ Freeway
Galleria Plaza ,Ste 110
Dallas, Texas 75244
United States
Zebaish is an exclusive boutique that offers customized formal and bridal Pakistani dresses to fit the needs of its unique cliental.
Dallas, Texas
United States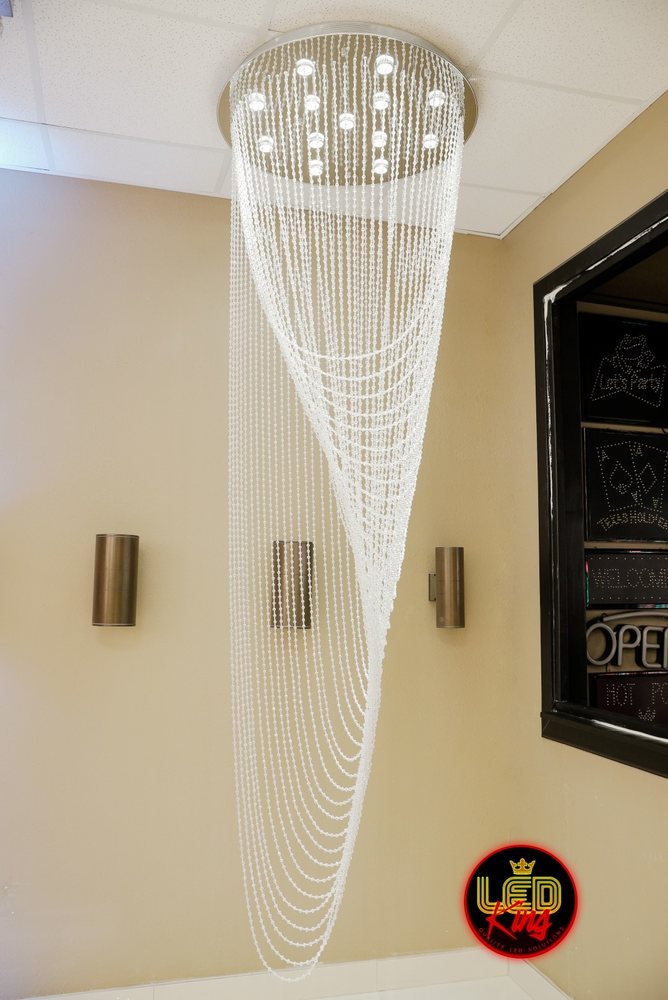 in Electronics
Welcome to LED King! Your shop for all range of LED related products. Here at LED King, we offer a comprehensive range of LED products in a variety of classic and innovative styles to brighten up your homes, garden, and all commercial places.
11434 N. Stemmons Frwy
Ste 102
Dallas, Texas 75229
United States
in Bakeries
Frosted Art Bakery offers delectable desserts for all events, specializing in elegant bridal cakes but also creating everything from over-the-top party cakes to irresistible cupcakes to delicious petits fours and more.
1546 Edison St
Dallas, Texas 75207
United States
in Electronics
Electrolux is a global leader in household appliances and appliances for professional use, selling more than 40 million products to customers in more than 150 markets every year.
3601 Pinnacle Point Dr
Dallas, Texas 75211
United States
in Furniture
At Weir's, we offer professional delivery services throughout the Dallas/Fort Worth metroplex. And our delivery service is company owned, not outsourced, so every delivery person is a Weir's employee.
3219 Knox St
Dallas, Texas
United States
in Furniture
Store Display Fixtures offers slatwall, gridwall, gondola shelving, clothing racks, and many other popular store fixtures to help you make the most of your retail store display. We offer display cases and check out counters as well.
444 W Mockingbird Ln
Dallas, Texas 75220
United States