Listings in Montessori Schools, Cab / Shuttle Services and Software
7708 Mapleridge
Plano, Texas 75024
United States
Yellow Cab is a Taxi Service serving all cities in North Texas Area
Dallas, Texas
United States
It is equipped with indoor playhouse set with swings and slides, Jumpinb bounce round and lots of toys books, TV, Computers.
7308 Frankford Road
Dallas, Texas 75252
United States
800 w campbell rd
Richardson, Texas 75080
United States
in Software
We are now offering training on Datawarehousing Tools & COGNOS & Informatica.
14285 Midway Road,
Suite 100
Addison, Texas 75001
United States
The Ivy Montessori Academy group is a family-owned and operated network with more than 15 years of delivering superior early childhood education through a passion for Montessori and whole-child preparedness.
2750 Ranch Trl
Irving, Texas 75063
United States
Hello, my name is Fredes. Thank you for your interest in my home daycare. I have 12 years of experience taking care of children.
1400 Hillside Drive
Plano, Texas 75074
United States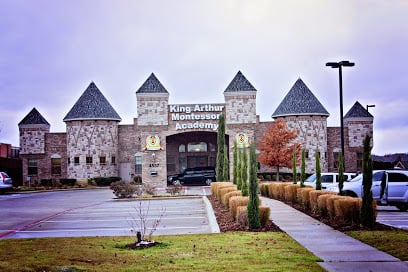 King Arthur Montessori Academy believes in giving children a foundation of education they can take with them throughout their student years and through out their lives. Montessori Early Childhood Education is the first phase in which our students are
4537 N Josey Ln
Carrollton, Texas 75010
United States
in Montessori Schools, Day Care
Morning Star Montessori is a fully licensed, owner operated facility, located in a 7000 sq ft building in Allen, Texas. An accredited member of the National Association for the Education of Young Children (NAEYC).
103 N Fountain Gate dr
Allen, Texas 75002
United States