Listings in Montessori Schools, Cab / Shuttle Services and Software
Healthy Beginnings Montessori House upholds the philosophy of Dr. Maria Montessori. Like her, we believe that "the task of the child is the formation of the man, oriented to his environment, adapted to his time, place, and culture.
3411 Los Rios Blvd
Plano, Texas 75074
United States
Irving Cab offers an array of transportation services which include taxi service, shuttle service and limo service in Irving.
222 West Las Colinas Boulevard
#100
Irving, Texas 75039
United States
in Software
Best IT Training: SAP SD MM FICO HR BW BI APO HANA BA QA PMP in Dallas Fort worth | Houston | Austin | San Antonio
4854 River Ranch Blvd
Ste #1817
Fort Worth, Texas 76132
United States
Our goal is to provide transportation services that define luxury, style, and safety. Because we care about you, we take great pride in meeting and exceeding your expectations for customer service.
4820 West Grove Dr
# 901
Addison, Texas 75001
United States
in Software
Data Warehousing by Venkat INFORMATICA,COGNOS REPORTNET,COGNOS,BO, ERWIN.
1304 W Walnut Hill Ln
# 105
Irving, Texas 75038
United States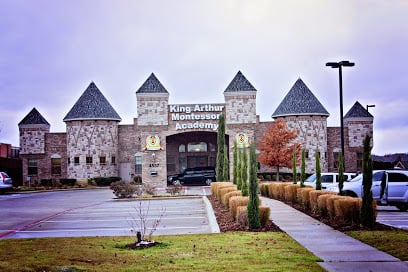 King Arthur Montessori Academy believes in giving children a foundation of education they can take with them throughout their student years and through out their lives. Montessori Early Childhood Education is the first phase in which our students are
4537 N Josey Ln
Carrollton, Texas 75010
United States
All Stars Corporate Express Transportation, provides the premier Airport Transportation and Limousine rental service, throughout the Dallas and Fort Worth Metroplex Areas.
2982 Crystal Springs Lane
Richardson, Texas 75082
United States