Listings in Montessori Schools, Electronics, Physical Therapist and Software
in Software
SilverXis Inc. is leading provider of cutting-edge software development , and workforce solutions. We combine our profound industry expertise with our broad range of full-service capabilities - In House Software Development, Recruitment, Consulting.
1162 W Pioneer Pkwy
Arlington, Texas 76013
United States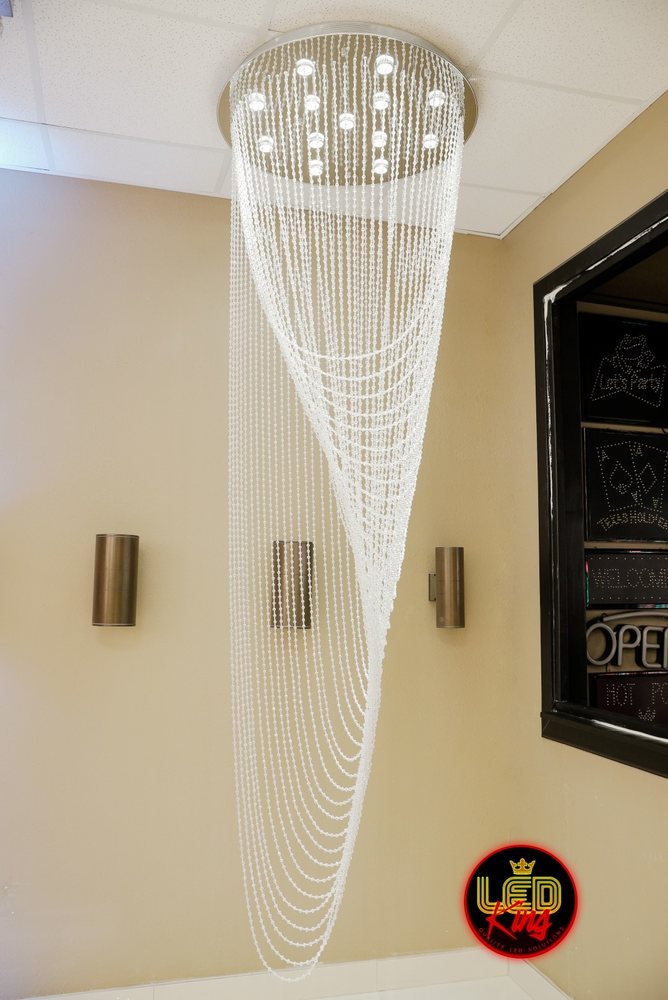 in Electronics
Welcome to LED King! Your shop for all range of LED related products. Here at LED King, we offer a comprehensive range of LED products in a variety of classic and innovative styles to brighten up your homes, garden, and all commercial places.
11434 N. Stemmons Frwy
Ste 102
Dallas, Texas 75229
United States
in Electronics, Security
Dallas Security cameras, CCTV Video Audio Security Surveillance System.
3784 Arapaho road
Addison, Texas 75001
United States
in Electronics
1100 Summit Ave
Ste 104
Plano, Texas 75074
United States
Alpha Montessori House ........... Nurturing Abilities......One child at a time is licensed under the laws of the Texas Department of Family & Protective Services (DFPS).
4505 Hedgcoxe Rd
Plano, Texas 75024
United States
7708 Mapleridge
Plano, Texas 75024
United States
in Electronics
T-Mobile exclusive dealer. We provide new cellular service and upgrade service for qualified customer.
12821 PRESTON RD
Dallas, Texas 75230
United States
in Electronics
3434 Country Club Dr
Grand Prairie, Texas 75052
United States
Education based child care learning center. Located in the heart of castle hills community. We offer developmentally appropriate cirriculum, technology education, health and fittness and characher education.
2510 King Arthur Blvd
Lewisville, Texas 75056
United States