Listings in Sidewalk and Driveway, Orthodontist, Montessori Schools, Movers, Physical Therapist and Software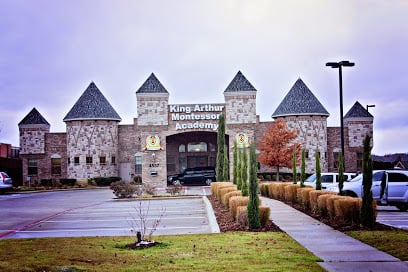 King Arthur Montessori Academy believes in giving children a foundation of education they can take with them throughout their student years and through out their lives. Montessori Early Childhood Education is the first phase in which our students are
4537 N Josey Ln
Carrollton, Texas 75010
United States
Joyous Montessori is owned and managed by a Montessori teacher.
6800 Bountiful Grove Dr
Mckinney, Texas 75070
United States
in Software
BN Infotec International Corporation is an Information Technology consulting, firm based in Dallas Texas.
1303 W.Walnut Hill Lane,
Suite # 350
Irving, Texas 75038
United States
in Software
As a leading Information Technology services company, we specialize in providing TOTAL consulting solutions to our clients who range from entrepreneurial start ups to Fortune 500 companies.
Dallas, Texas
United States
in Movers
From one piece to a complete household, our experienced movers are qualified to move all your possessions.
5114 Columbia Drive
#5120-F
Dallas, Texas 75214
United States
Education based child care learning center. Located in the heart of castle hills community. We offer developmentally appropriate cirriculum, technology education, health and fittness and characher education.
2510 King Arthur Blvd
Lewisville, Texas 75056
United States
1105 W Randol Mill Rd
Arlington, Texas 76012
United States