Listings in Yoga Centers / Tutors
The genesis of the Chinmaya Movement was a 100-day Upanishad lecture series conducted by Swami Chinmayananda in Pune, India in December 1951 with eighteen people in the audience on the first day.
17701 Davenport Road
Dallas, Texas 75252
United States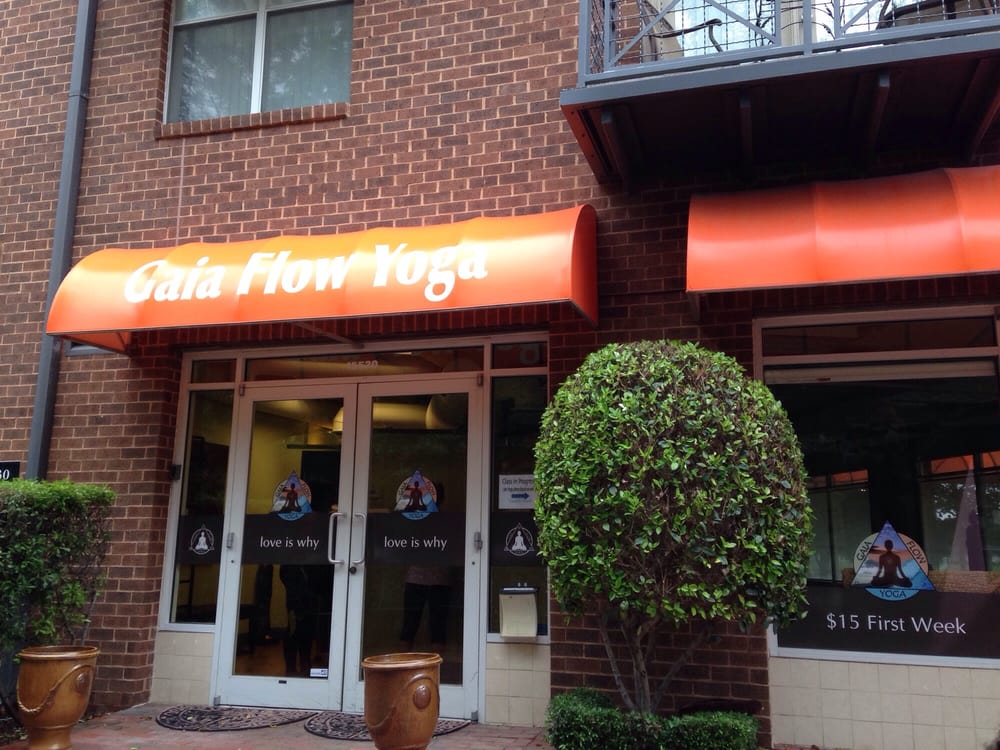 Our mission at Gaia Flow Yoga is to create a sacred space where students can unwind, relax, energize, heal, strengthen their body, mind and spirit, and live a fuller more joyous life.
3000 Blackburn St
Ste 140B
Dallas, Texas 75204
United States
You have just found the best studios in the nation for practicing yoga in a hot room. We provide top quality certified instruction at the finest facilities for practicing hot yoga and power yoga.
2140 East Southlake Blvd
Southlake, Texas 76092
United States
1515 Cypress Drive
Irving, Texas 75061
United States
The TM technique is a simple, natural technique practiced 20 minutes twice each day while sitting comfortably with the eyes closed.
5600, N Central Expressway
Dallas, Texas 75025
United States
Mano Yoga is a Yoga system that integrates Pranayama with Meditation.
7940 Kendra Lane
North Richland Hills, Texas 76180
United States
The Dallas Yoga Center is a holistic education resource center dedicated to nourishing mind, body and spirit.
4525 Lemmon Ave
Suite 305
Dallas, Texas 75219
United States
Bikram Yoga is a series of 26 beginning yoga postures and 2 breathing exercises put together by Bikram Choudhury.
6333 E. Mockingbird Lane #253
Dallas, Texas 75214
United States
515 W 15th Street
Allen, Texas 75013
United States